Quality Carp Bait
JH Baits are proud to produce the highest quality carp bait manufactured using the best available ingredients, sourced from around the world.
EUROPEAN CUSTOMERS PLEASE VISIT www.jhbaitseurope.com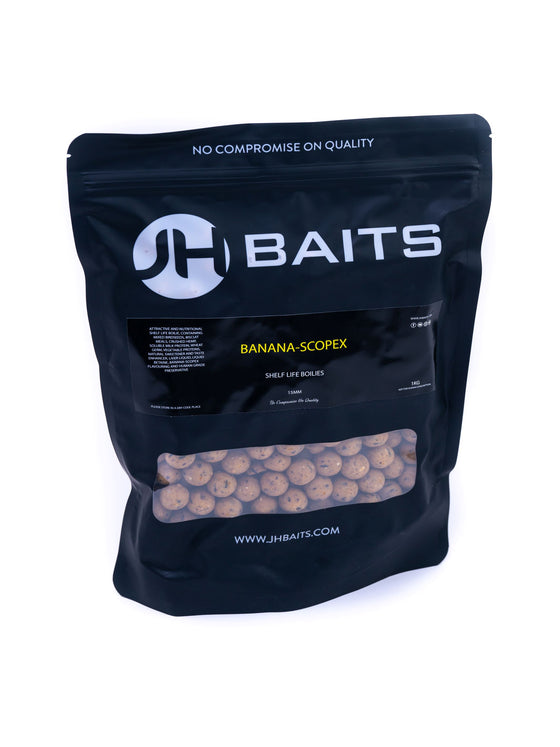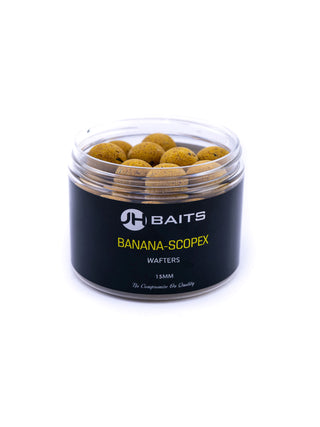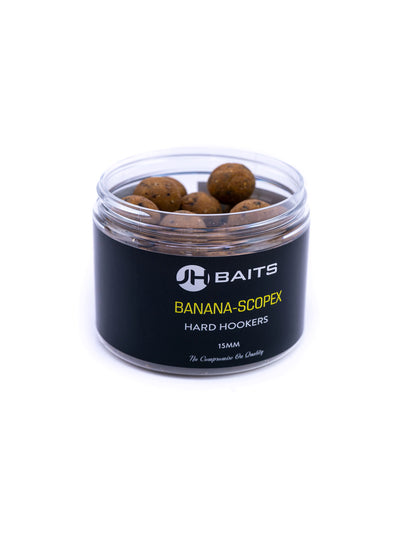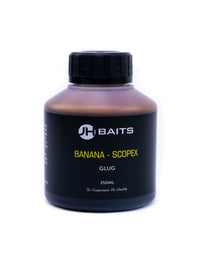 New Release
Banana-Scopex
The waiting is over, you can now order the new Banana-Scopex Boilie range.
See the Range
Quality Throughout the Range
JH Baits has a full range of products to suit all Carp fishing situations.
All our products are designed and Manufactured In-House and tested by our Experienced team.